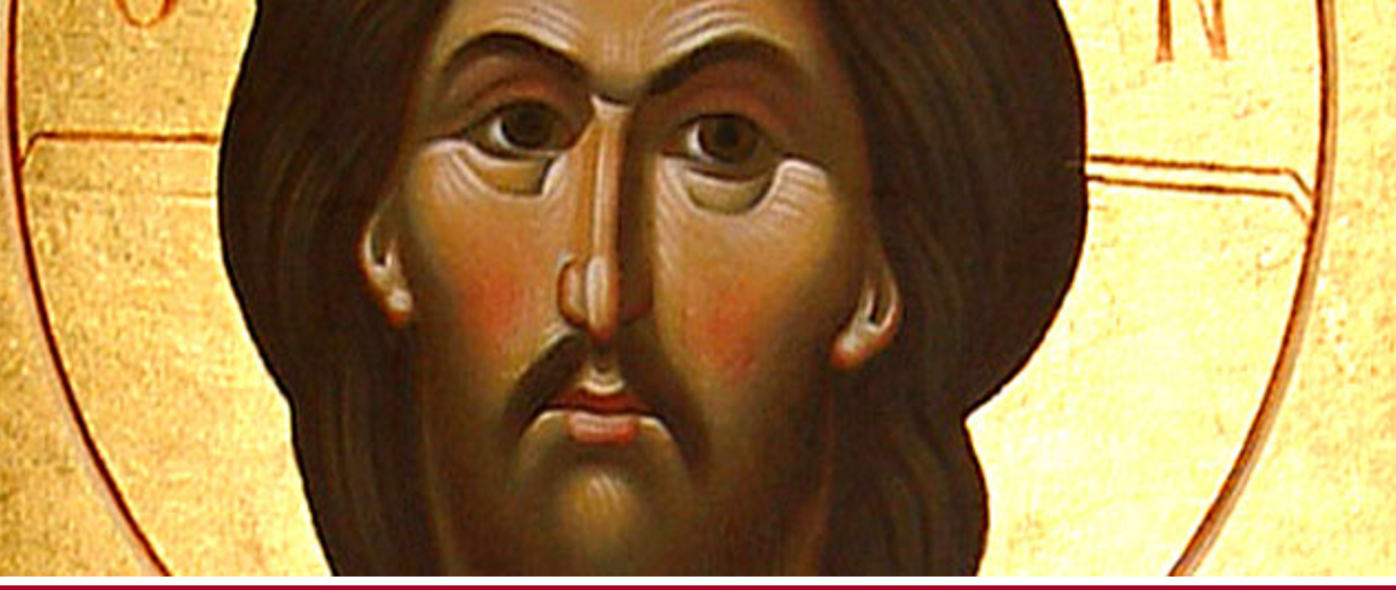 The Assembly of the Orthodox Bishops of France issued a statement following the fire at Notre-Dame de Paris.
Excerpt:
"This terrible drama is beyond understanding. Amazement gives way to horror. Beyond religious and confessional affiliations, this emblematic monument of the Roman Catholic Church of France, speaks to the collective imagination of the world. The Orthodox liked to gather there, even to celebrate the memory of St. Denis of Paris, as a sign of our common past, or to venerate the holy Crown of thorns. Notre-Dame de Paris is more than a cathedral, it is also a place where one meets with transcendence, a place of dialogue with history, a place of hope in the infinite. This architectural marvel has survived for centuries, it has witnessed the tumult of time, and has become the symbol of the identity of France. We thought Notre-Dame to be immutable. Its partial destruction afflicts us all with all the more strength.
We share the sorrow of our Roman Catholic brothers and sisters, who are today losing a part of themselves. The Parisians and the French are overwhelmed, and the whole world with them. Thus the Assembly of the Orthodox Bishops of France offers all its support and prayers to a population wounded in its core, and in particular to His Eminence Archbishop Michel Aupetit of Paris, to his clergy, and to all his faithful who, on this Holy Monday, are experiencing in a very special depth the mystery of the Passion. It is our common faith that the Passion and Resurrection of Christ are never separated from each other. "
Source in French
Patriarch Kirill of Moscow sent a message of condolences to Bishop Michel Aupetit. Patriarch Daniel (Romanian Orthodox Church) also spoke of this fire. Other reactions have been expressed, for instance by Metropolitan Joseph, and Archbishop John de Charioupolis, and further away, for instance by Archbishop Peter of Chicago (ROCOR).