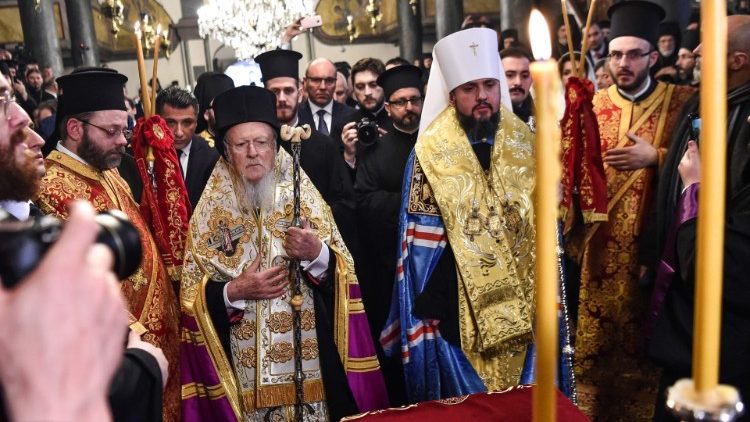 According to the Greek site Vima Orthodoxias, Metropolitan Epifaniy, the primate of the new autocephalous Ukrainian Church, would visit Mount Athos in the days following Pascha. According to this site, it would be a joint visit of Metropolitan Epifaniy and Patriarch Bartholomew. This remains to be confirmed.
It would be preceded by the visit of a delegation of five members of the new Ukrainian Church on Mount Athos, from April 5 to 9, to prepare for the visit of their primate, possibly with Patriarch Bartholomew.
Also according to the same site, the atmosphere is very heavy on Mount Athos with regard to the Ukrainian issue. The Holy Community seems to be reluctant to recognize the new autocephalous Church of Ukraine.
Source in Greek