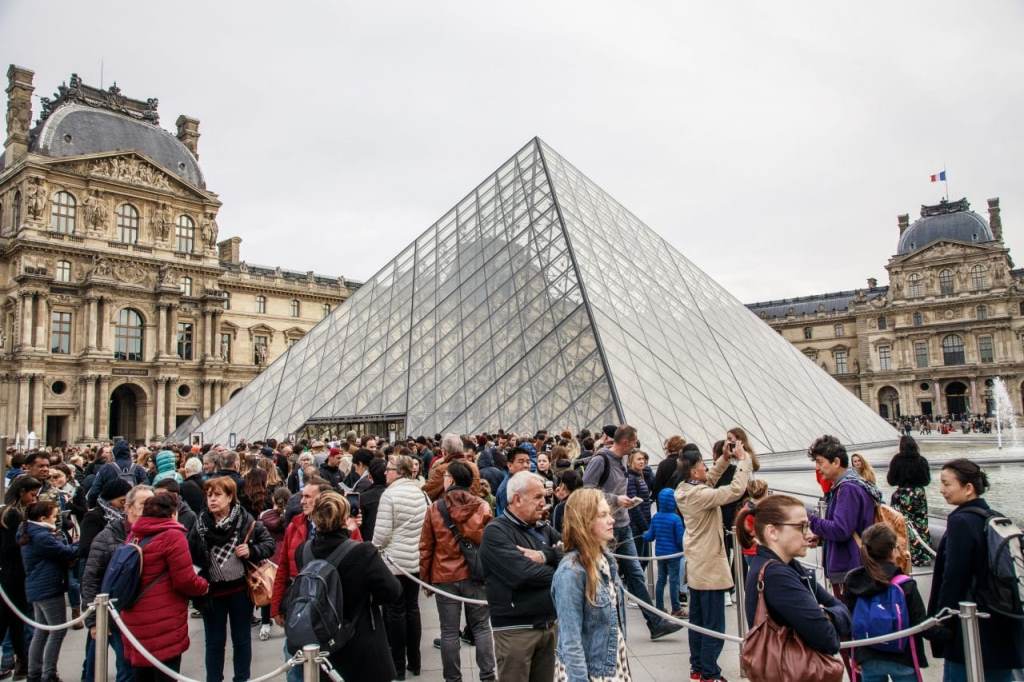 The decision came after an escalation of misunderstandings involving the Louvre Museum and The Holy Synod of the Bulgarian Orthodox Church.
The Synod became aware of the Exhibit "Art and Cultures in Bulgaria Between the 16th and 18th Centuries," when Bulgarian Culture Minister, Boil Banov sought a blessing for the project. The exhibit included, crosses, icons, censers, Gospels, Royal Doors, etc.., A total of 16 objects from Bachkovo Monastery, the National Church Historical and Archaeological Museum, and the Church Historical and Archival Institute under the Bulgarian Patriarchate, according to epicenter.bg, which spoke with the Minister.
His Grace Bishop Gerasim Melnick, the Secretary, announced: "This is a principled position that items must not be taken out of the church repositories and taken abroad unless it is for pilgrimages." he shares with Radio Bulgaria. Instead of Pilgrimage, what The Louvre had in mind was a time travel to a misinterpreted past. The famous Museum wanted to display the items in its Islamist Art department, aiming to establish a link between Christian and Islamic Art in Bulgaria at the time when the Orthodox nation of Bulgaria was part of the Muslim Ottoman Empire.
As soon as this intention became clear, Emmanuil Mutafov, Director of the Institute for the Study of Arts at the Bulgarian Academy of Sciences, wrote in a statement. "The 'interaction' between Islamic and Christian art, almost nonexistent during this period, are marginal and on a purely decorative level," published in artstudies.bg
Meanwhile, the Director of the Church Historical and Archival Institute, Christo Tomalski, reinforced Mutafov's claim and found several similar issues with the exhibition, reports orthochristian.com. As a result, the Bulgarian Culture Minister canceled the event.