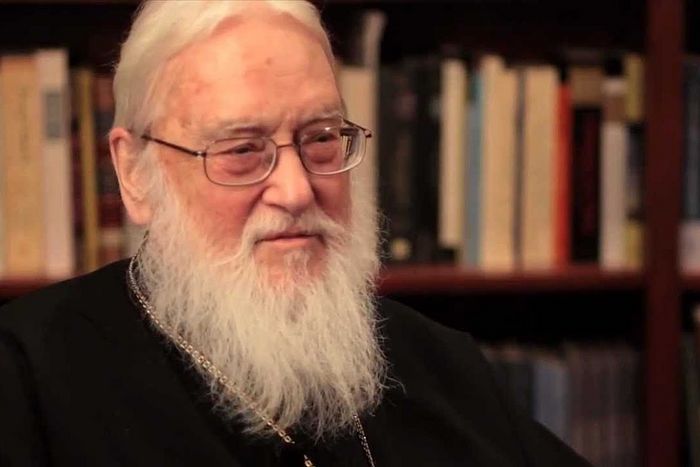 The International Orthodox Theological Association (IOTA) conference was held from January 9-12 in Iasi, Romania.
You can now find here all the videos of the conference.
Metropolitan Kallistos (Ware) gave the lecture at the inaugural session on Synodality and Primacy in the Orthodox Church:
Synodality
Turning now to synodality, we can see at once the way in which a Church council is to be regarded as a Eucharistic event. Most councils have been concerned with the restoration of Eucharistic communion when this has been broken, with the question who may or may not be admitted to receive the sacrament; and most (if not all) councils have concluded with a concelebrated Liturgy, embracing all the members.
What is the aim of every council? It is, through the exercise of collective discernment, to attain a common mind. Yet this common mind is not simply the sum total of the convictions of the various participants. When gathered in council, we sinners become something more than what we are as isolated individuals; and this 'something more' is exactly the presence of Christ Himself, active among us through the grace of the Holy Spirit. As our Lord has promised, Where two or three are gathered together in My name, there am I in their midst (Matt. 18:20). It is this dominical affirmation that validates every true council. Is it not significant that the Paraclete descended on the first disciples in Jerusalem, not when each was praying separately on his own, but when they were all together in one place (Acts· 2:1)?
You can read the full text of his lecture here