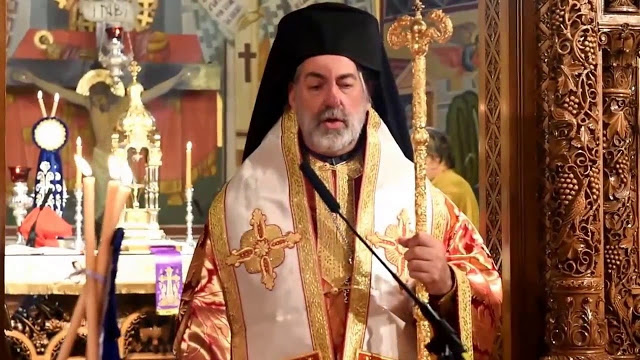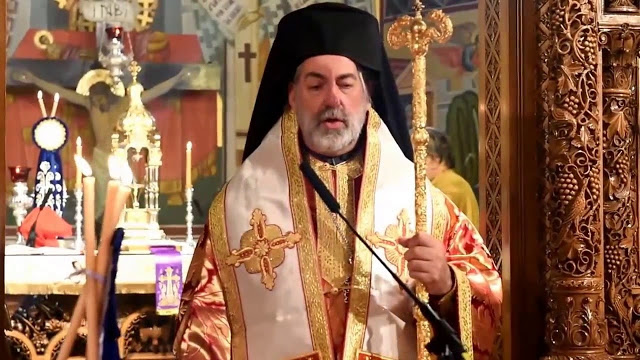 On June 12, 2019, the Holy Synod of the Ecumenical Patriarchate unanimously elected his eminence Metropolitan Nikitas of the Dardanelles as the new Archbishop of Thyateira and Great Britain (Greek Orthodox Archdiocese), to succeed Bishop Gregorios, who announced last month that he wanted to retire.
Metropolitan Nikitas was born in 1955 in Tampa, Florida. After high school, he studied at Holy Cross Greek Orthodox School of Theology, where he received his Master of Divinity, with honors, in 1980. He then continued his graduate studies at the University of Thessaloniki until November 1982.
His first assignment after ordination was as an auxiliary priest at Saints Constantine & Helen Greek Orthodox Cathedral, Merrillville, Indiana. In March 2007, Bishop Nikitas was appointed as the Director of the Patriarch Athenagoras Orthodox Institute in Berkeley, California.