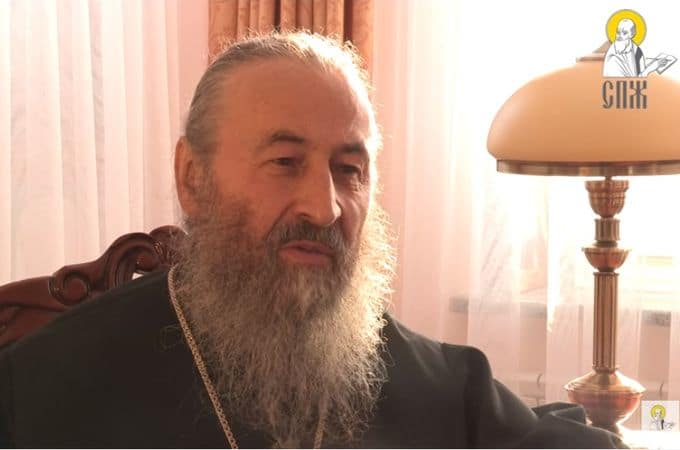 On the occasion of the fire at Notre-Dame de Paris, Metropolitan Onufriy of Kyiv sent the following message of support to Isabelle Dumont, the Ambassador of France in Ukraine:
" I received with sadness the news of the fire at one of the world's most famous Christian cathedrals — Notre-Dame de Paris…
Please accept our condolences, as well as our sincere wishes that your country not only rebuild and restore this majestic cathedral, but also continues to renew itself spiritually".
As the primate of the Ukrainian Orthodox Church pointed out, over the course of many centuries, Notre-Dame de Paris cathedral "witnessed the Christian faith, the visible incarnation of the spiritual force that created the European civilization".
"I believe this tragedy and this heavy ordeal will further unite the French believers, and the whole of French society," concluded Metropolitan Onufriy.
Source in Ukrainian