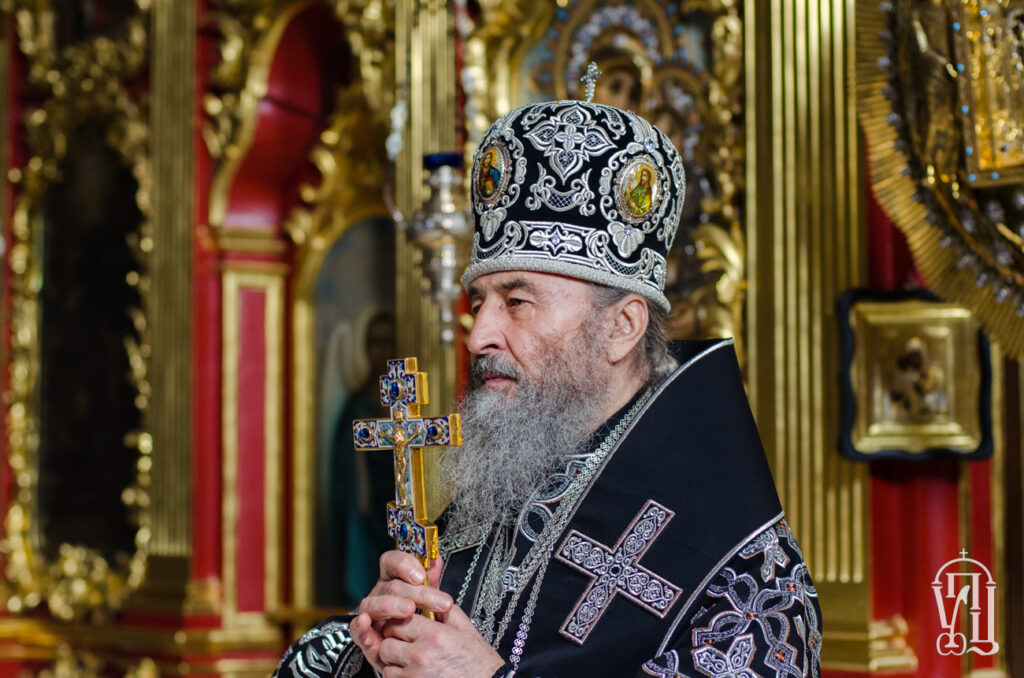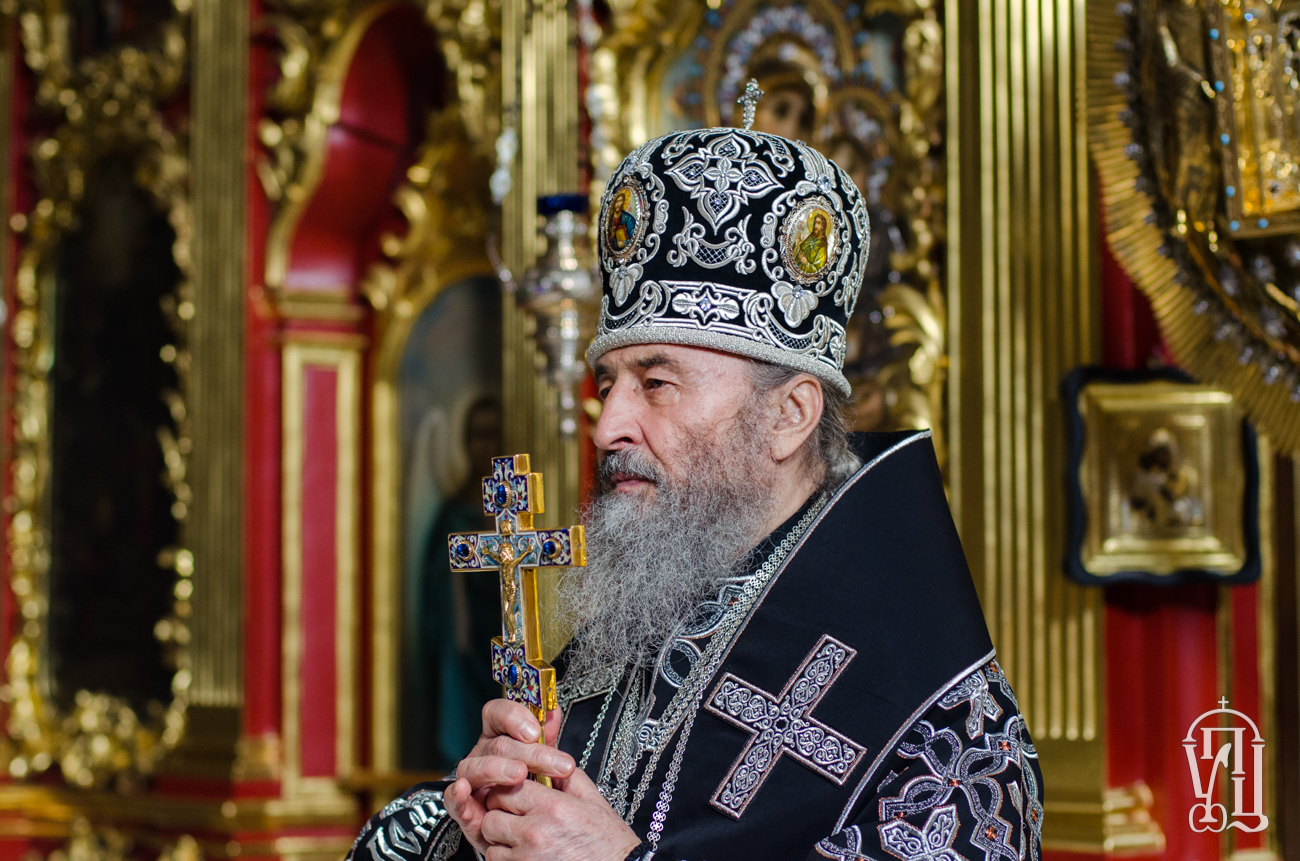 Beloved brothers and sisters in Christ,
I wish you all a good beginning of Great Lent, this very important period in our spiritual life. We enter these holy forty days with a particular enthusiasm, as they must become for us a time of spiritual renewal and strengthening of all Christian virtues, the main one being the love of God and of our neighbor.
During the Great Holy Lent, it is essential not only to limit ourselves in the use of food, but also to strengthen our prayer, to sincerely repent for our sins, and to make a decisive commitment to pacify our bodily senses. In these grace-filled days, it is important to reconcile with our neighbor and to pay due attention to charitable works.
The special Lenten services help us become aware of our imperfection, give us strength through the sacraments of Confession and Holy Communion, and help us take a step forward on the path of a just life acceptable to God.
I wish you all to spend these salvific days with spiritual benefit, in order to prepare for the luminous Resurrection of Christ and to exclaim joyfully with the psalmist David, "My heart is ready, O God, my heart is ready, I am going to sing and glorify You" (Ps 56:8).
By imploring the mercy of God on you all, I give my blessing on all the faithful of the Ukrainian Orthodox Church to read a cathisma of the Psalter every day, and to add twelve full metania with the Jesus Prayer: "Lord Jesus Christ, Son of God, have mercy on me a sinner" for the peace and prosperity of our very tried Ukrainian land.
+ Onufriy, Metropolitan of Kyiv and All Ukraine, Primate of the Ukrainian Orthodox Church.
Great Lent 2019.
Source in Russian