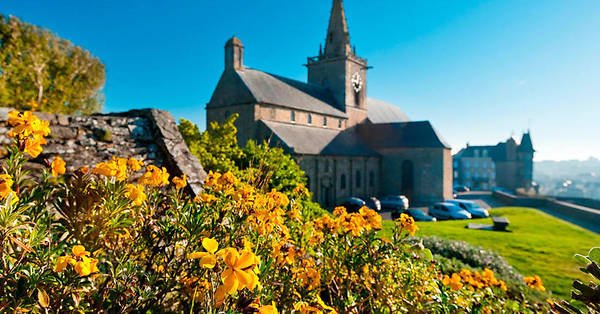 Excerpts translated from the article (survey):
"In 2018, there are 32% of Roman Catholics in France, of whom 19% are not going to church. In 1981, they were 70%, including 17 % of regular church goers, and 41% not going at all".
A more detailed analysis reveals strong differences by age group: "practicing Roman Catholics account for less than 3% among the 18-29 year olds, compared to 16% of those aged 70 and over".
But for the younger generations, for those who believe, "the religious feeling is stronger than before for those who have faith." Moreover, "the proportion of people practicing 'another religion' has tripled in forty years, from 3 to 10% of the adult population".
In these figures on the number of people practicing their religion, it is noted that "Eastern religions (Buddhism, Hinduism) and Orthodox Christianity account for less than 0.5% of the population each.
"Unsurprisingly, the biggest religious minority is Islam, with 6% of those surveyed". Actually, "There are even as many Muslims as Roman Catholics among the people aged 18-29!
Finally, the people with "no religion", as atheists, agnostics or deists, has increased from 27 to 58% of the French population in forty years."
Source (with picture), with full article in French