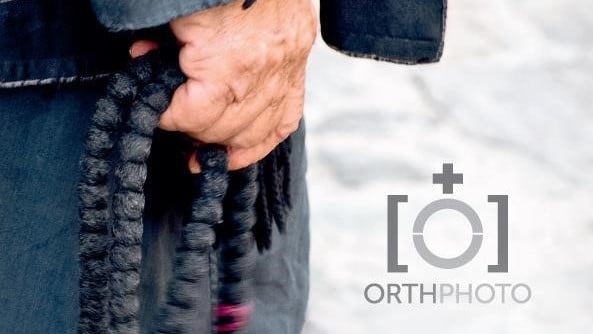 On April 10, OrthPhoto, the largest Orthodox website of pictures, celebrated its 15th anniversary.
It is presented as an online community of amateur and professional photographers, who wish to share pictures depicting the Orthodox faith as it is lived around the world.
OrthPhoto.net started on April 10, 2004. It is available in ten languages: Albanian, English, Bulgarian, French, Greek, Polish, Romanian, Russian, Serbian, and Ukrainian.
According to the statistics of the site, 97,909 pictures, taken by 5,531 photographers, have been posted so far on the site.
Source in Romanian