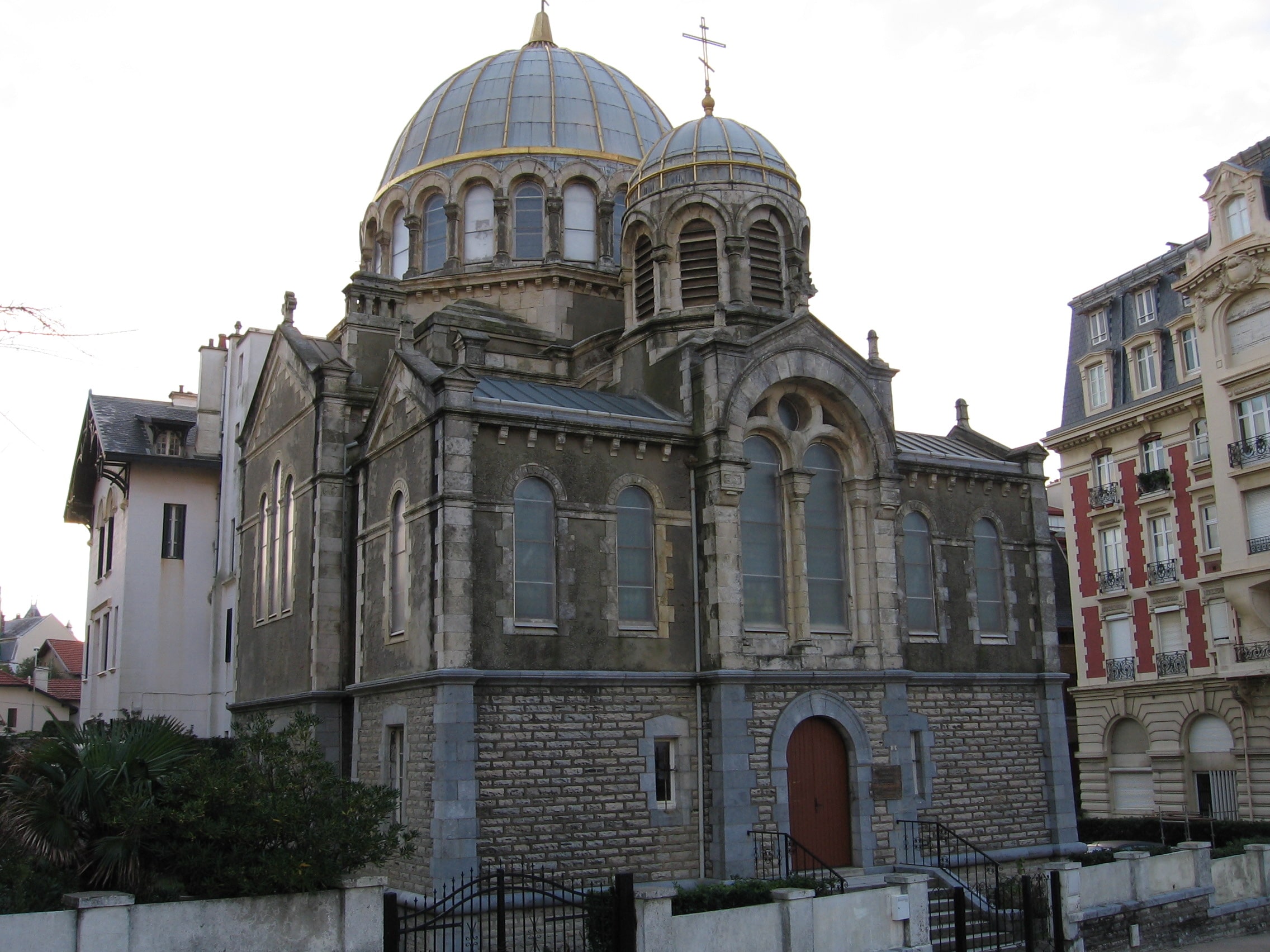 Saint Alexander Nevsky and Protection of the Mother of God Church in Biarritz is part of the 103 sites selected for the 2019 Loto du Patrimoine unveiled on June 11 by the Ministry of Culture.
Starting on June 15, lottery tickets will be on sale at the price of € 3 each, with an exceptional draw on July 14, and from September 2 on, two scratch tickets will be available at € 3 and € 15.
Placed under the double name of the Protection of the Mother of God and Alexander Nevsky, the church was consecrated in 1892, in the presence of Tsar Alexander III's imperial family. It calls to mind the cosmopolitan vocation of this seaside resort, which was very popular with the Russian aristocracy throughout the second half of the 19th century and early 20th century.
The interior decoration is very rich, in particular the iconostasis. Besides elements specific to Orthodox worship, it contains more local ones, such as the geometric stained glass windows by Mauméjean.
Source in French