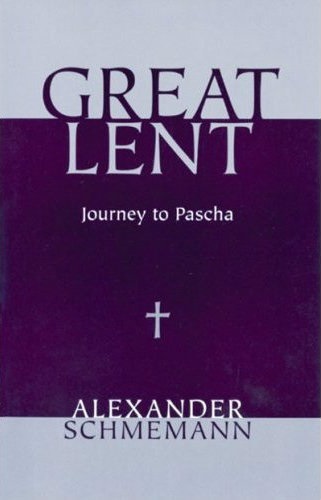 Today as Christian Orthodox, we are starting our journey towards Pascha with Clean Monday. As our body is refraining from food to help us make room for the Lord in our minds and hearts, it is also the perfect time to nourish ourselves with books that will guide us daily during this Great Lent.
Here are the top 7 books for Lent: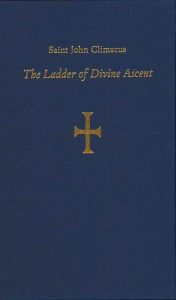 Wishing you a blessed Great Lent!